With over 12 Years in Real Estate Experience, I have a proven track record with over 300 HOMES SOLD In Ontario & British Columbia.
I graduated from Concordia University (Montreal, Quebec) with Honors and has a Bachelor's Degree in Commerce with a Major in MARKETING, from where i developed skills i use every day when Selling Homes.
With 95% of my business coming from friends & clients referrals, It's very simple, I treat my clients the same way i'd want to be treated. I am not happy unless you are. I am constantly working on myself in order to provide the very best service & client experience.
In 2015, Eric Dayan earned Platinum Award with 25+ Homes SOLD.

In 2016, Eric Dayan earned Masters Award with 50+ Homes SOLD.

In 2018, Eric Dayan earned Platinum Award with 25+ Homes SOLD.

In 2019, Eric Dayan earned President's Gold Award with 25+ Homes SOLD

In 2020, Eric Dayan earned Diamond Award with 35+ Homes SOLD

In 2021, Eric Dayan earned Red Diamond Award with 50+ Homes SOLD
In 2022, Eric Dayan earned Ruby Award with 50+ Homes SOLD

Being a Father of 3, Eric understands the challenges of family life as well as the needs and important criteria required when searching for the Perfect Family Home.
Eric separates himself from the competition with aggressive marketing, advertising strategies and professional service, which allow him to sell homes fast and for more money. Eric continuously provides impeccable service, enthusiasm & dedication to his clients.
What People Say
I pride myself on giving every client of mine the utmost personal service. In the end, what matters most is your satisfaction. Take a look at what my past clients have said about their experience.
Eric's
exclusive marketing features
HD Video Tour
Professional Photography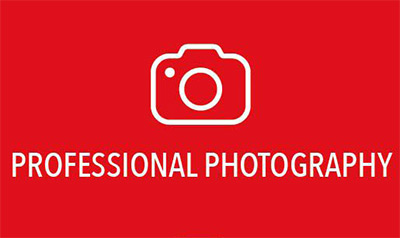 Floor Plan
Complimentary Staging Consultation
Coloured Magazine Quality Brochures
Social Media Marketing Via Facebook & Instagram
Powerful Negotiation Skills